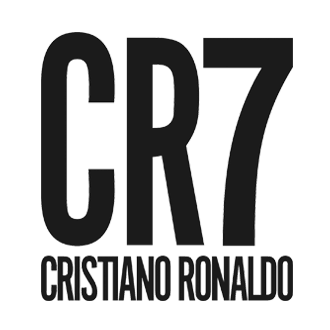 CR7
Global denim collection of popular, male-celebrity soccer star Cristiano Ronaldo. International Client. See CR7 Case Study.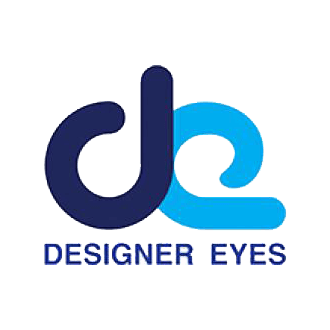 Designer Eyes
Luxury Eyewear Retailer with new flagship inside the World Trade Center Mall. Luxury PR Client
Sebago
Global men's & women's footwear brand with over 70 years of heritage sold in 150 countries worldwide. See Sebago Case Study.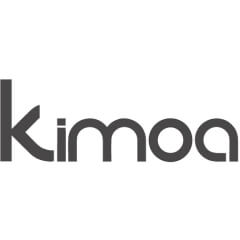 Kimoa
Apparel & Accessories brand by Formula One driver Fernando Alonso. International Client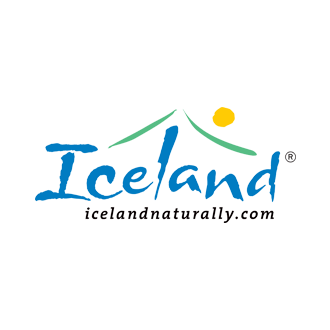 Iceland Naturally
Tourism Bureau promoting travel from the U.S. to Iceland through cultural events.
Warner Bros
American major record label and music division of film studio.
KEF
A global leader and pioneer in the development of superior sound & audio technology and equipment. See Tech PR.
Tencel
TENCEL™ fibers are found in the collections of many leading designers and renowned retailers.
Spark Pretty
The hottest vintage clothing store in NYC featuring apparel, accessories and toys from the 80s & 90s.
Simply Dresses
The premiere retailer for formal gowns and semi-formal cocktail party dresses.
Occasion Brands
The top e-commerce retailer for special occasion dress shopping from Prom to formal gowns.