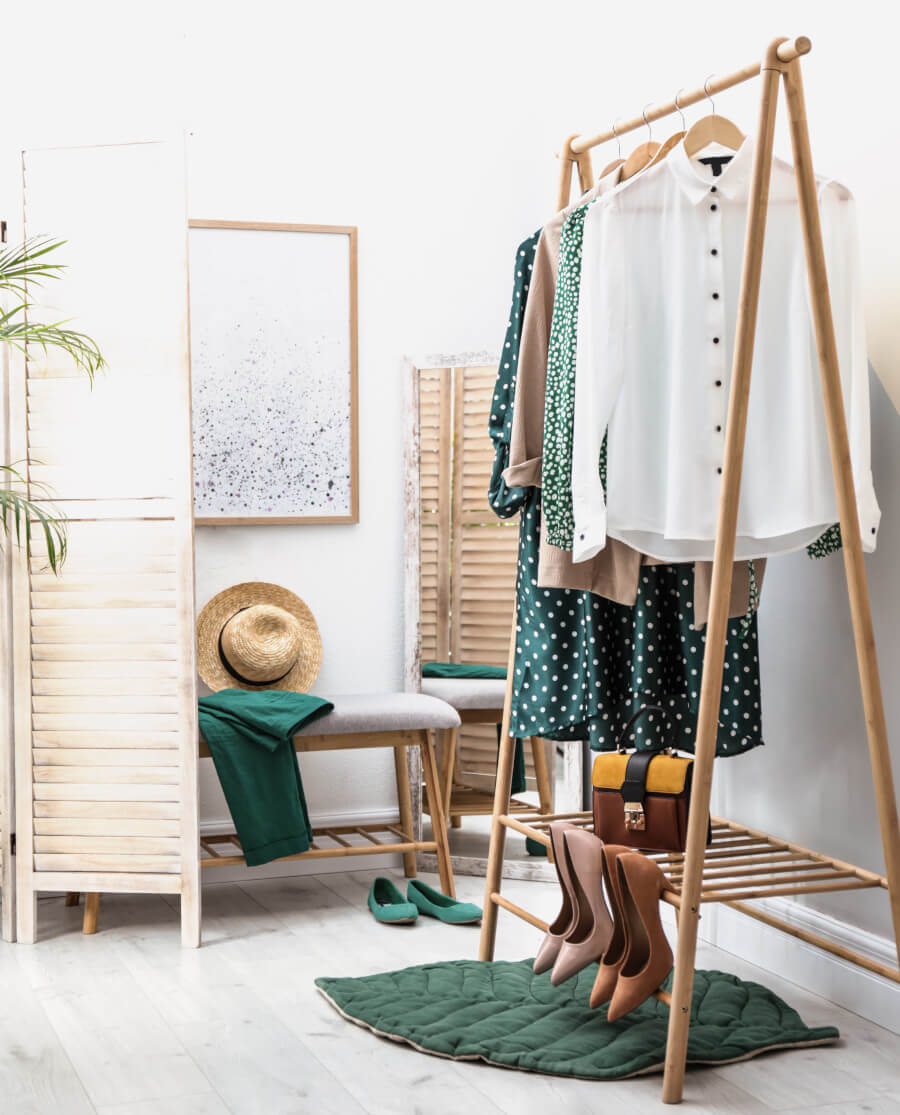 Social Responsibility is no longer a marketing tactic or a differentiator for brands, it's a necessity. At AMP3 PR, we are deeply passionate about helping brands to develop and communicate social impact campaigns that promote sustainability, equality and/or philanthropic initiatives, which support the UN's 17 Sustainable Development Goals (SDGs).
We help brands to connect with and implement give-back initiatives, and to strengthen their ethical and eco capabilities from the supply chain to the consumer.
We are currently committed to ensuring that at least 75% of our clients are IMPACT brands, and pledge to solely represent social IMPACT brands by 2022, if not sooner.
Not every brand can do everything, but every brand can do something, and we're here to help discover and maximize what that something is.