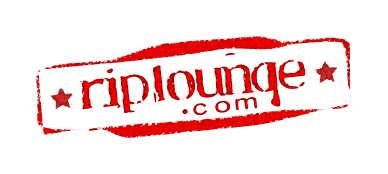 After a large outreach from fans of the show (and of Andrew), RipLounge.com will be parting its velvet ropes for anyone interested in mixing and mingling with Andrew.
This virtual mixer and Millionaire Matchmaker wrap party will be tonight, March 11th, at 8pm.
Come join Andrew in the virtual bar and feel free to "buy" him a drink, ask him about his time on the show, or get to know the real Andrew.
And you men shouldn't feel left out either! Andrew can't talk to all the ladies at once, so join the party and meeting some interesting ladies you can chat with!
In case you missed the show, it will be airing all month on Bravo with extra videos and clips available at www.bravotv.com/the-millionaire-matchmaker/season-2/laurence-zwirn-andrew-stern
Don't be late to the party!